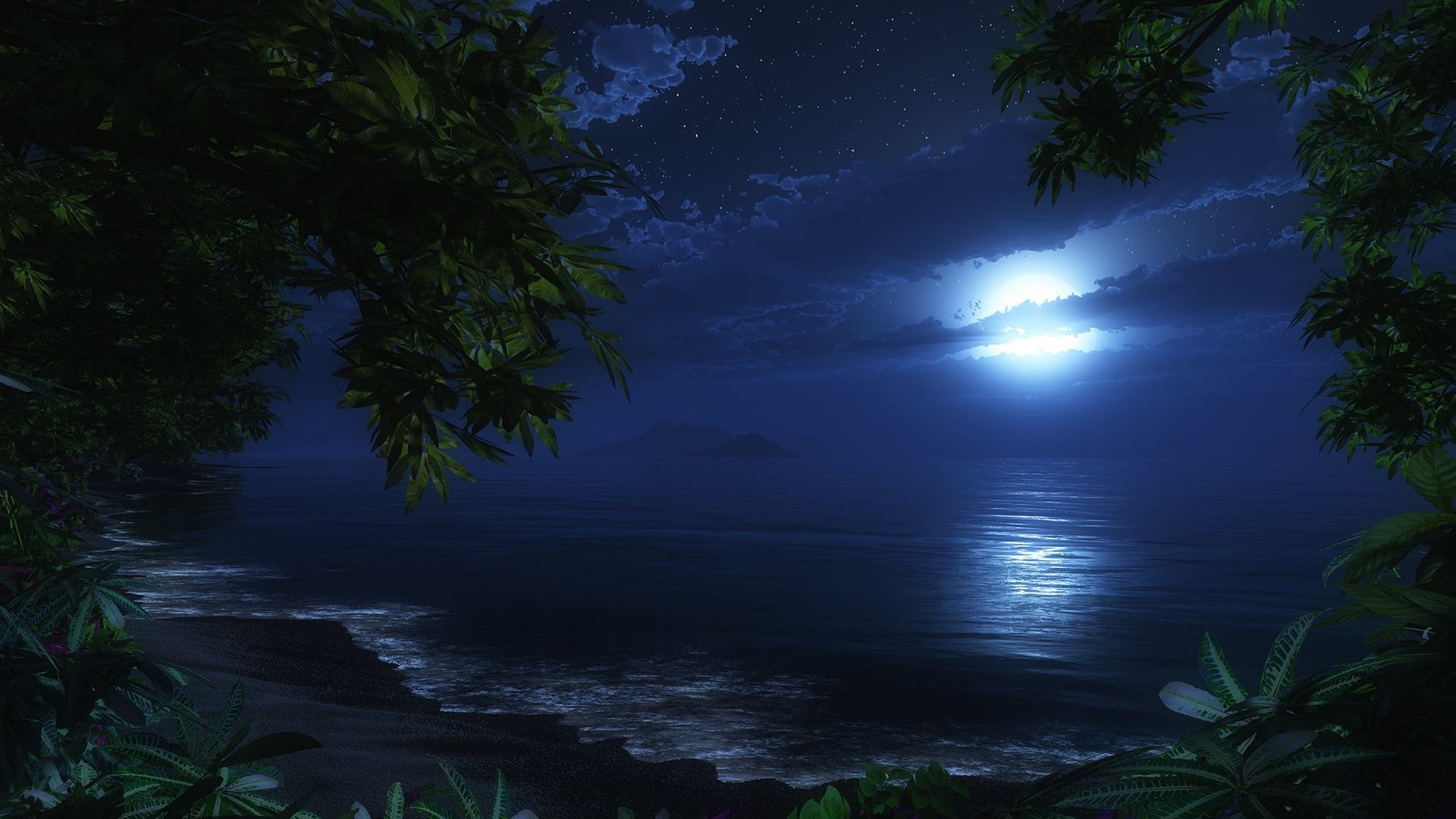 Poem:
Kuch to lehron ki aawaz sun kar
us ko bhi hota hoga…
Werna khud apni jhalak dekar
kyun badlon mei chhupta hoga??
Tere khayalon k moti bhi kuch
aise hi bikhertey hongay,
Jami mehfil mein falak ki jaise,
toota tara guzarta hoga.
Kya kya na sehta hoga
woh mehboob ki yaad mein…
jo manzil par pohanch kar
bhi tanha bhatakta hoga.
Narm narm chandni mein,
lihaf-e-mukhmal liye huay.
Teri kashti ka sayaa mere
aangan ki mitti ko tarasta hoga.
Kahan woh, kahan hum,
kahan na ghatnay walay faslay…
Phir bhi hai dil bazzid
haal us ka haal se mere navishta hoga…
Ab us chand ko kia de duhai,
jis se hai raqabat humein.
Raat ki tareekhi mein hi khub
haal-e-dil guzishta hoga.
Jo dekhi chandni mein maat meri,
us ka haal bhi dekh lo.
In labon ka raag aankhon se uski
tawatar tapakta hoga.
Kisi ki aah ka to kisi ki aah ka
khatakta paikar hoga.
Woh chaand badd-daag hi sahi
mehboob k liye farishta hoga.
Us ne mere bheetar jo "Sohani"
aag si lagayi hai.
Woh afltatoon khud bhi to
kisi ki aag mein sulagta hoga.
— Dedicated to the moon and the mistress: the ocean.
Credits: The base phrase "Lehron ki Aawaz" was provided by Madam Sarah Awan.